Isle of Man online casinos may officially allow Bitcoin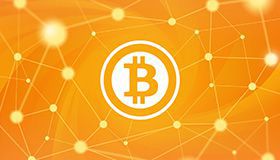 In the nearest future laws of Isle of Man will change in respect to Bitcoin. At the moment the government thinks about making crypto currency Bitcoin at online casinos equal to the usual currencies.
The initiators of this amendment is the Gambling Control Commission which thinks Bitcoin and other digital currencies should have the right to be used alongside with traditional currencies. According to experts Bitcoin allowance will improve the competitiveness of the Isle of Man online casinos.
In case crypto currency will be allowed in online casinos, the player who us willing to have an account in Bitcoins will have to prove his identity with the help of bank cards or some other way.
Let us remind that the block chain project which specializes on creating the whole register of companies which use crypto currency was run the last year on the Isle of Man.
---