Teenager from Mongolia remembers the order of cards in the deck in 22 seconds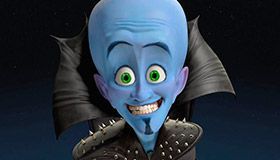 Recently one of Chinese TV channels aired intellectual show Super Brain, originally created in Germany and now having analogues in five more countries. Mongolian teenager named Erdenbathan Ahmunh took part in it. He is 17 years old and is a champion of the worlds in remembering things in his age category. He won 2:0 and this some as no surprise as Mongolian players are traditionally strong in this discipline.
Erdenbathan told he needs just 22 seconds to memorize all 52 cards in the deck which is the reason he is on black list of the biggest gambling facilities of the world. It is unclear why they ban him as he is not yet off age.
We just recommend trying his skills in internet casinos to the young talent as soon as he is legal.
---