12 lucky men hit the jackpot at Everybody's Jackpot slot in October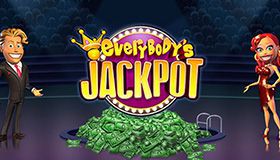 Something incredible happened with Everybody's Jackpot online slot in October: in short period of time the slot gave away 12 jackpots on various stakes. Huge prize money filled the pockets of the twelve luckiest players of the month.
The slot wasn't giving away so many jackpots for quite a long time and it look like it was preparing for the big giveaway. In the beginning of the October, 6th the first lucky one saw a fantastic sum of $508.527 he won playing at Everybody's Jackpot slot. As we know by now, it was just the beginning. This was just the 4th biggest jackpot on this slot. In total, this slot gave away 44 jackpots with quarter of the jackpots happening in October.
The madness began hours later: players increased the prize fund of the slot to $100.000... and the second jackpot happened! The third one came along quite quickly as well. In few days a huge stream of those willing to play on it came to the slot. As soon as the jackpot reached the mark of $200.000, it was hit by some lucky guy number 3.
Three more jackpots were hit in the next four days and the players took $200,000 more from Everybody's Jackpot slot to the date of October, 13. Then the slot went silent till October, 20th getting it prize poll bigger and bigger. It was a real holiday that day. Those who played at the slot took all of it eventually - $398.055. The money was literally falling from the machine. The eights jackpot of $60.000 became a grand closure for the day.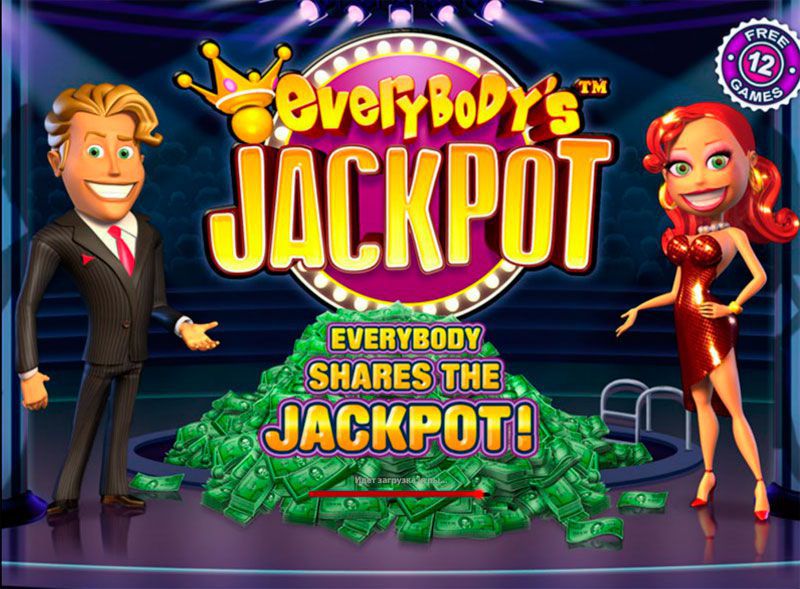 There was not too much time before the month's end but players managed to hit 12 jackpots total. Two huge jackpots were hit at $246.000 and $254.000 respectively. The remaining two were at $100.000 mark.
Concluding all this madness, in just 30 days of October Everybody's Jackpot gave away 12 jackpots of $2.2 million total. We should notice that the player who hit the jackpot receives just 70% of total prize fund, the other 30% are divided between the players (in equal proportions) depending on the sum of placed bets during the latest 24 hours before the winning. This only means that there were more than just 12 lucky guys. That way, huge number of Everybody's Jackpot slot players got a part of $660.000 money pie.
Everybody's Jackpot is a gambling slot developed by Playtech. It is available in all these reliable casinos: Casino Tropez, Red Luck Casino, Europa Casino or EuroGrand Casino.
---