Kindred plc has purchased 32Red for $219,000,000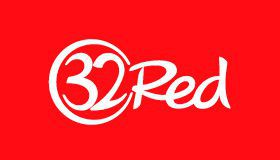 In was announced on February 23, 2017 that Sweden company Kindred plc, formerly known as Unibet Group, completed the acquisition of a British competitor - 32Red Plc. The deal was done for £175,600,000 ($219,000,000). Thus, Kindred payed £1,96 per share, which is 40% higher than the market value of 32Red.
It is commonly known that 32Red Plc's merger had been planned since 2015 and two years later the companies have already came to an accommodation. This purchase, committed by Kindred, is another confirmation of merger and acquisition boom in online gambling, which can be observed within several years already.
David Jennings - analyst at Davy Stockbrockers - is concerned that this deal is absolutely reasonable from strategic and financial perspectives. According to David a few more similar deals are expected to be held this year. The objectives of these mergers are to increase the number of operators, to diversify the risks and improve efficiency.
Henrik Tjarnstorm - Kindred's CEO - has also commented on this deal. He said that 32Red acquisition is a part of their plan to develop business on regulated markets and those, which are soon to be ones.
It's expected that this deal will influence the traffic increase and rates of growth, that have emerged in the company 32Red, after the launch of the updated software.
---