Robot dealer was created in China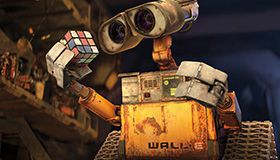 Soon a pretty and silent brunette dealing cards can be seen in some casinos. Her name is Ming, and she is a real robot, developed in Hong Kong. As Bloomberg reports, Ming appearance is able to sufficiently simplify the work of the casino and also decrease the number of staff members which need to get paid.
Paradise Entertainment claims that their development is able to speak several languages and recognize the faces of those who sit at the table, but at the moment cyber-girl Ming only deals cards.
Ming presentation happened last month in one of the casinos in Macao. The first batch of dealers-robots will start to work in the USA as the highest payout to the casino workers are there. It has also became known that some foreign buyers showed interest in purchasing the development of Hong Kong company, the price wasn't yet sounded.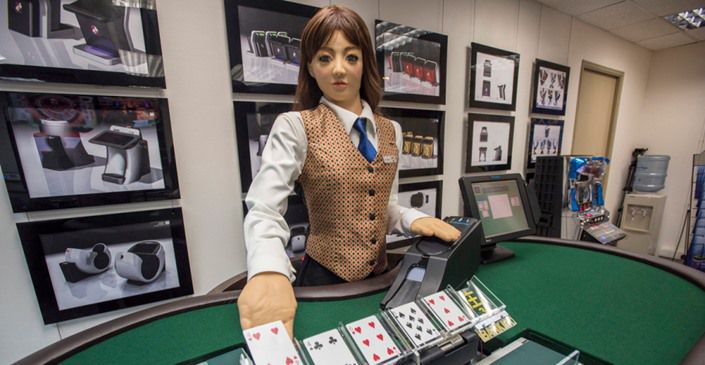 As Union Gaming Christopher Jones noticed, robot dealers in the United States will attract people to the casinos as it is something never seen before. Not many players wish live dealer notices their mistakes.
It is not like that in Asia. According to the words of Carlos Ciu, professor of one of Macao institutes, local visitors like noisy atmosphere rather than silent one, and they will definitely not like to play in front of the boring robot.
---