Swiss businessman convicted for debt to the casino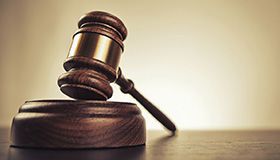 Swiss businessman Safa Abdullah Al Geabury who lost $3,200,000 to Ritz Casino blocked his cheque he paid the debt with. He explained his actions by the fact he is not reach, he has no money. According to his words, the state of his finance is so bad he has to crash on his friends couch in Switzerland, but there is information about him having his own house in London and other possessions. Safa Abdullah also explained he would gladly go to Great Britain, but he has no money to buy the ticket.
Ironically, Al Geabury is known as a collector of art. It is also reported that he owns several masterpiece for total amount of over $1,000,000,000. In the court room the casino representatives demanded from Abdullah to sell these pictures to pay the debt, but it turned out they all were sold earlier. Later, in the letter to the court Al Geabury told the story the masterpiece are the property of his uncle and he will inherit them in the nearest future.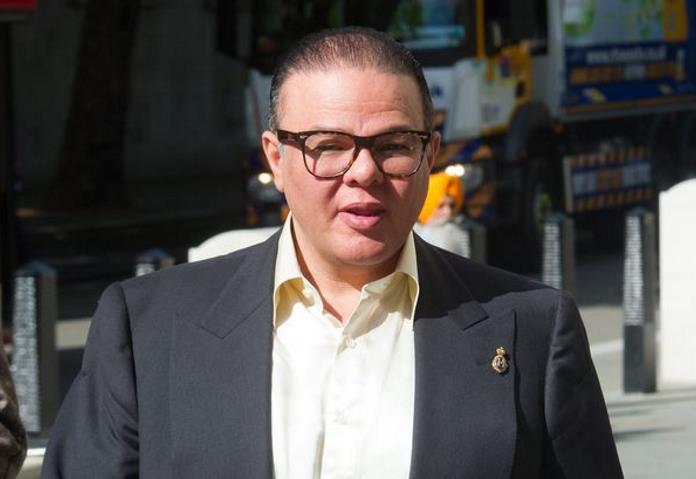 In the end, the court sentenced Geabury to ten months in prison and froze all his bank accounts. A year ago the court have already frozen the accounts of businessman as a warning with no reaction on his part.
Safa Abdullah claims that the court decision caused depression to him. He also said that he didn't ignore last year's court decision on purpose. We, in turn, have to admit that the owner of such a big debt got off the hook at a relatively low price.
---