Top-10 of celebrity gamblers. Part 1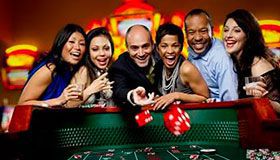 Many celebrities, just like ordinary people, love to gamble. And, it is worth noting that they have a lot more reasons for this. The major factor that allows them to visit casino is their immense salaries and also the need to entertain themselves and get the stress off. It is hard to imagine someone of Hollywood celebrities would enter the casino, play at some middle stakes slots and leave. No, these people play big and they earn enough to do that.
From this article you will know about the ten biggest gamblers among world celebrities.
10th place - Catherine Zeta-Jones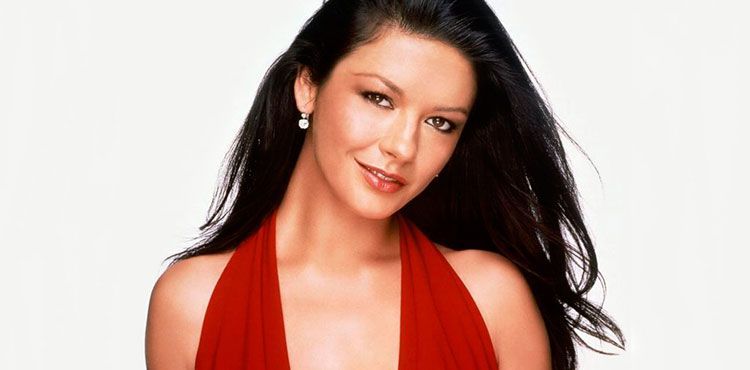 Hollywood actress, known by the films "Ocean's 12", "The Mask of Zorro", "Entrapment" and others opens the chart. It is known that Catherine often visits gambling facilities to spend couple of hours playing slots. Chicago casino once offered her $250,000 for the participation in series of 70 shows that took place for three months, and the actress agreed.
9th place - Michael Jordan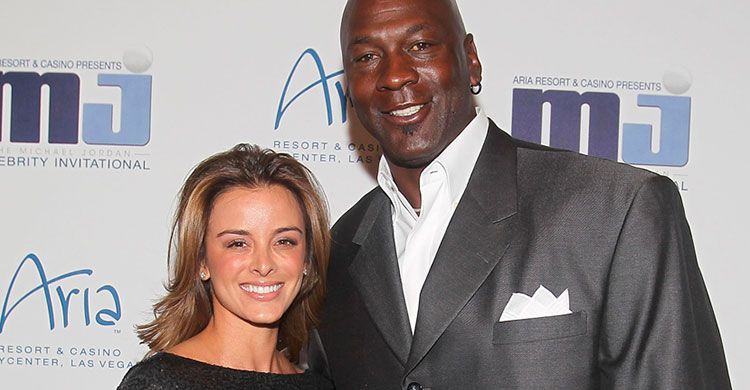 Turns out, one of the most talented basketball players in history enjoys not only noisy sports games but also is fond of silent gambling. Michael is a poker fan and he likes to place bets and play craps. Besides, Jordan likes golf and plays for money. There was info of different sources about Michael winning and losing 7-digits amounts of money. At one talk show he admitted that he likes gambling but keeps himself under control, so there is no need to worry.
8th place - Paris Hilton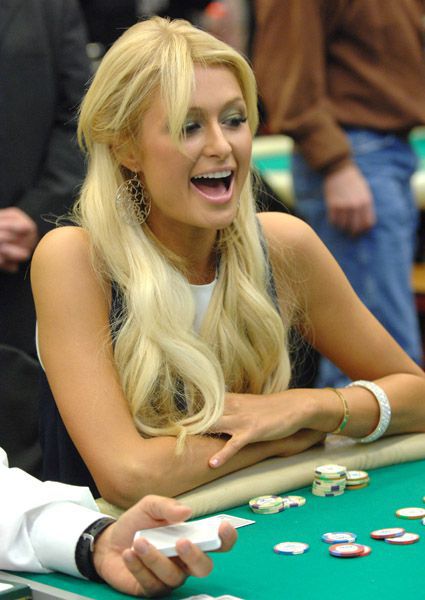 On the eighth place is an actress, singer, model, beautiful girl who inherited the empire of her granddad Paris Hilton. Paris doesn't hide the fact she likes gambling and she regularly visits casinos of different cities. According to her words, the best casinos are in Las Vegas. That's where she is the luckiest. Once she won $30,000 celebrating her birthday.
7th place - Matthew Perry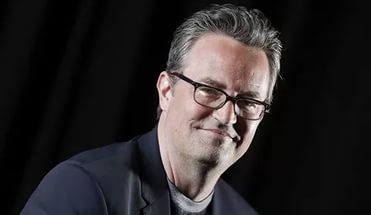 The actor who became famous due to his part in sitcom "Friends" is known for his passion to poker. He once participated in TV show "Celebrity Poker Showdown", where he competed with other celebrities. It is known he is very reserved at the table and his cool often helps him to win huge pots. According to the rumors, Perry is a regular visitor of Bellagio where he has VIP card.
6th place - Leonardo DiCaprio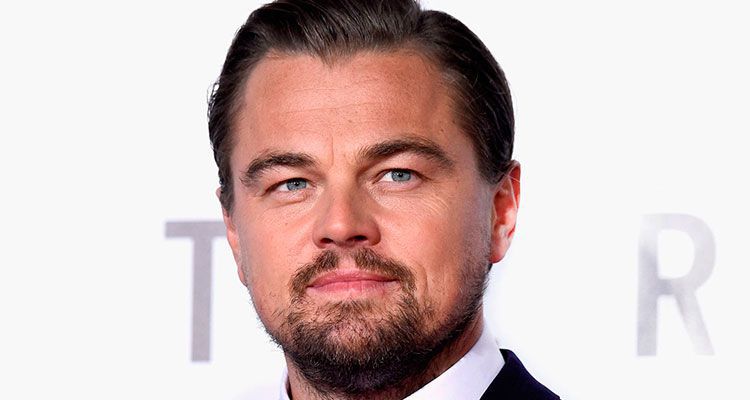 Leonardo, who has recently received his long-awaited Oscars is fond of beautiful women and gambling. It is known that DiCaprio often plays at high stakes in underground casinos where he is able to win bug and don't show up in the flashlights.
---