Game of the day at Slot V Casino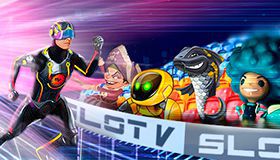 If you regularly play at some online casino, you might get tired of the games presented there, deign of the web site and stuff like that. The team standing behind Slot V Casino tries to avoid such things so to make things a little bit different, players are able to take part in the promotion called "Game of the Day".
Every day Slot V Casino randomly chooses a video slot that allows users that play on it earn 20% more Comp-Points in comparison with other games. Thus, it will be easier for you to choose a video slot for game, and the number of Comp-Points will grow faster. In result, you will accumulate a certain number of loyalty points and will be able to exchange them for real money and start playing once again without making additional deposits.
In order to recognize which video slot is going to be "The game of the day", have a look at the main page of Slot V Casino official website.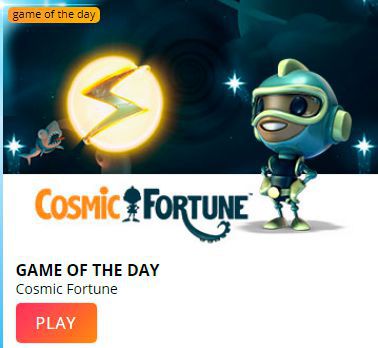 If you'd like to take part in this promotion, just register at Slot V Casino and earn 20% more Comp-Points every day.
---